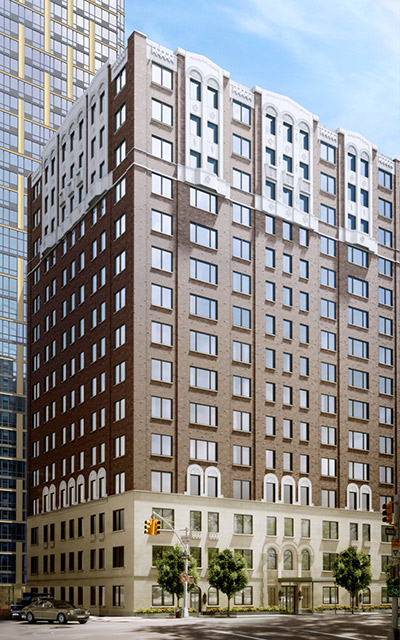 A Classic
Pre War With
a Modern Sensibility
Bringing elegance and ease to daily life, the residences at 1212 Fifth Avenue are open, airy and accommodating. Each floor plan optimizes the comfort of inspired design and splendid finishes.  Blending modern convenience with classic charm, the residences of 1212 Fifth Avenue are designed for living for all times.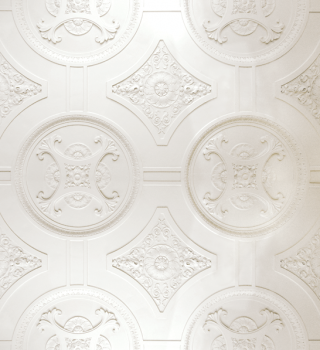 Comprehensive Renovation
Your Building
Facade Restoration and Repointing
Lobby Renovation and Restoration
New Heating and Air-Conditioning System
New Plumbing and Electrical Systems
New Casement Windows
Modernized Elevators
New Roof
Your Home
Modern Layouts with a Pre War Sensibility
Redesigned and Renovated Kitchens
New Solid Wood Floors
Marble Master Bathrooms
Restored Plaster Ceilings and Moldings
Select Homes with Fireplaces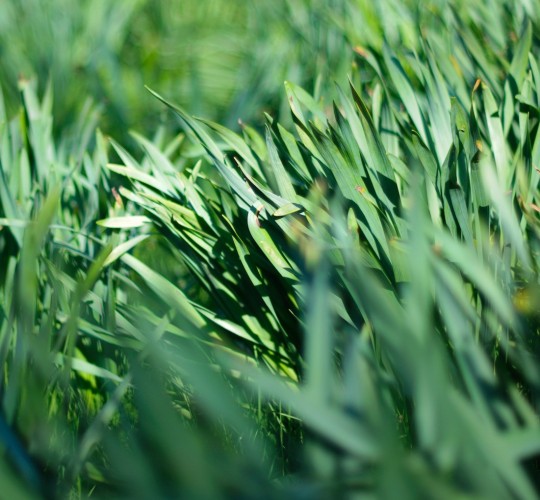 Sustainability
The Durst Organization's commitment to sustainable building began nearly 100 years ago. That's when the simple philosophy, "Leave the world better than when you found it," was established by the company's founders, Joseph and Rose Durst.
Durst Fetner Residential continues its commitment to the environment with 1212 Fifth Avenue, which incorporates many of the US Green Building Council's standards and practices for efficient and sustainable living.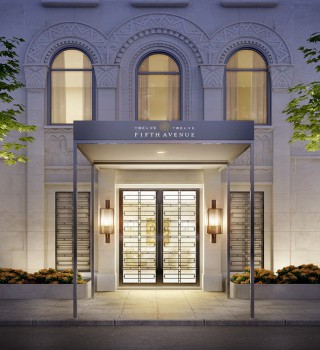 1212 Fifth Avenue Design
1212 Fifth Avenue's residential interiors have been beautifully re-designed by the award-winning firm of S. Russell Groves. Natural materials, fine finishes and a modern sensibility bring fresh vitality to classic floor plans.
Building History
Historic New York
Occupying its place on Central Park since the 1920s, 1212 Fifth Avenue exemplifies the craftsmanship and attention to detail that distinguishes pre war architecture. The building was designed in 1925 by George and Edward Blum, brothers who trained at the École des Beaux-Arts in Paris.